The closure of schools has been one of the biggest problems associated with the Coronavirus, the change in the way education has been delivered has had a profound and lasting impact on our children. The impact does not simply concern education but also the mental wellbeing and social skills that children derive from their time in schools. In collaboration with Prof. Barry Carpenter, Chairman of the Montreux Healthcare Advisory Board, The Montreux Healthcare Fund and Montreux Capital Management (UK) sponsored the production of two books for children, aiding their transition back to school.
The picture books: 'Lenny and Lily in Lockdown' and 'Lenny and Lily Return to School' are the latest in an award-winning series of books and form part of Prof. Carpenter's wider work on The Recovery Curriculum, supporting children during lockdown and back into school. The Montreux Healthcare Fund and Montreux Capital Management (UK) would like to offer these books to our stakeholders, please download them here: www.booksbeyondwords.co.uk/lenny-and-lily-childrens-stories.
On the publication of the books Prof. Barry Carpenter CBE stated: "Children have had their world turned upside down by the pandemic; many are angry and confused, carrying lots of unprocessed information. These books will offer opportunities for children to recall those experiences, and, in so doing tell 'their story'. The books make a unique contribution to the Recovery Curriculum of any school, and to its overall curriculum work in Social, Emotional and Mental Health".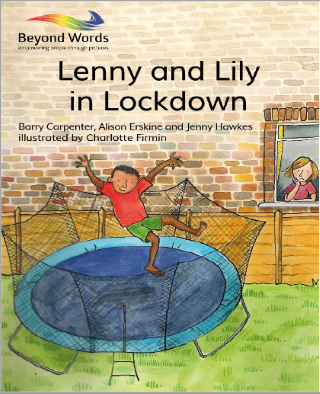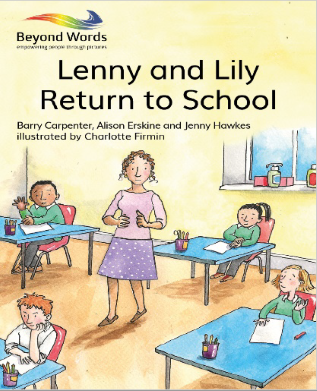 Oliver Harris, CEO, Montreux Capital Management stated: "As a parent, I am very aware of the challenges the lockdown has imposed upon our young people. Having worked with Prof. Carpenter directly within Adult Specialist Care, we were very pleased to support this initiative for children. His work has, and continues to be, very important both to us and wider society".