A Case Manager at Westcountry Case Management, which forms part of the Active Care Group, has been honoured with an MBE in The Queen's New Year's Honours List.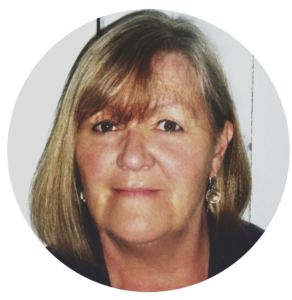 Jackie Burt began her career in mental health 35 years ago before moving into the field of neurological conditions and acquired brain injury. She is also the Trustee of the Brain Injury Social Work Group (BISWG) committee which gained charity status back in 2010. The BISWIG provides peer group support, specialist educational, and networking opportunities for those working in the sector as well as support for service users' families.
On receiving the news of her MBE, Jackie said: "I am so surprised and delighted to receive this award. I have been very lucky to have worked with brilliant people over the years and happily have been able to help many people with brain injuries".
Oliver Harris, CEO of Montreux Capital Management, said: "Congratulations to Jackie and the team and Westcountry Case Management. This is a positive start to 2021 and is reflective of the consistently high quality of care that's become part of the culture at the Active Care Group."