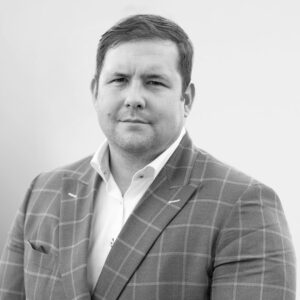 The Montreux Healthcare Fund's board have appointed N. M. Rothschild to carry out a strategic review of its operating business, The Active Care Group. PwC & Gowling WLG have also been appointed as part of the review.
Oliver Harris, CEO, Montreux Capital Management (UK) stated: "We have been closely monitoring the wider market and believe this is an opportune time to appoint Rothschild to assess the conditions in more detail. Throughout our ownership of the Active Care Group we have maintained regular contact with our advisors and completed on a number of significant strategic acquisitions which have now been fully integrated."
"Cash generative assets which have proven resilience during economic turmoil and the recent Covid Pandemic continue to attract significant interest from infrastructure buyers and other institutional investors. Due to this interest, we believe The Active Care Group is well placed as there are few high-quality, asset-backed businesses in a sector where several key actors are seeking opportunities to invest. With many traditional dividend paying companies suspending dividends investors are looking for alternative sources of income."
Active Care Group is the UK's leading national provider of complex care and rehabilitation services, harnessing innovation to raise standards and deliver better outcomes for children, young people and adults.
The Group was created bringing together over 40 care providers to form a progressive, integrated, specialist healthcare business with a national footprint and unique focus on complex care.
It offers a fully integrated pathway of support ensuring continuity of care and rehabilitation when leaving hospital, alongside flexible care and accommodation options to meet long term and changing needs.
Its portfolio of leading healthcare services across the UK includes:
Residential and supported living
Care in the home
Christchurch Rehabilitation Services
Remeo Respiratory Services
Case management
Jane Lewis Healthcare Recruitment Solutions
Active Care Group employs over 4000 staff who support more than 2000 clients across 60+ locations in England, Scotland and Wales.
This announcement was featured in Laing Buisson's Care Markets publication and can be viewed here: https://www.laingbuissonnews.com/care-markets-content/news/montreux-healthcare-fund-announces-strategic-review-of-operating-business/